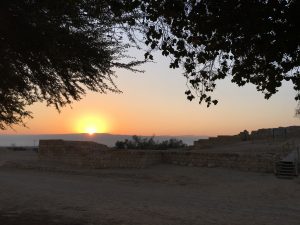 Is it plausible that 50th Year Jubilee and Year 6,000 converged in 1980? 
Surely the Lord GOD does nothing Unless He reveals His secret counsel To His servants the prophets. (Amos 3:7)
The words of the Prophet Amos are undoubtedly true, yet we who try to discern prophetic words for events upcoming are most often found guessing at details and often guessing badly.